Unicorn Cupcakes - Saturday 28th September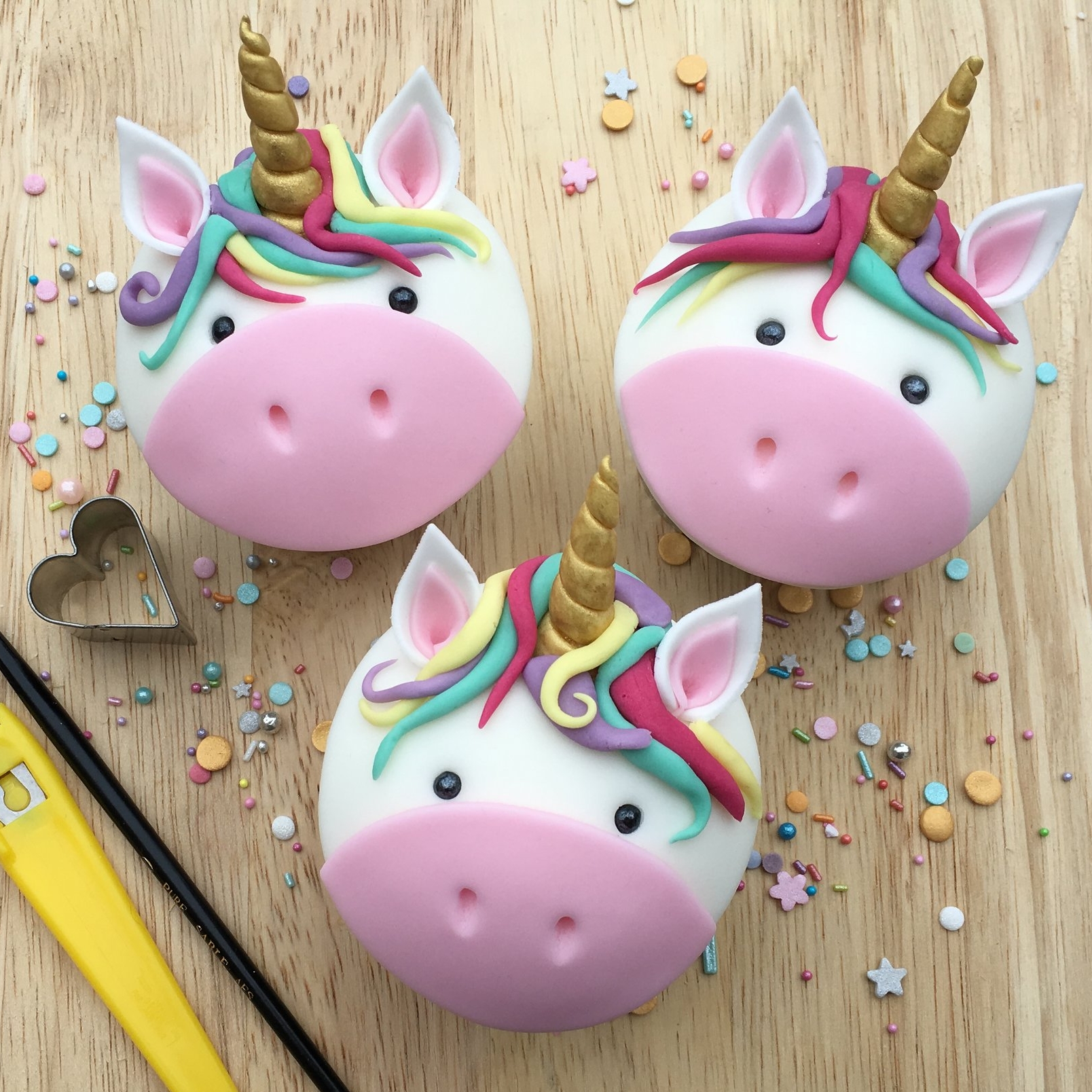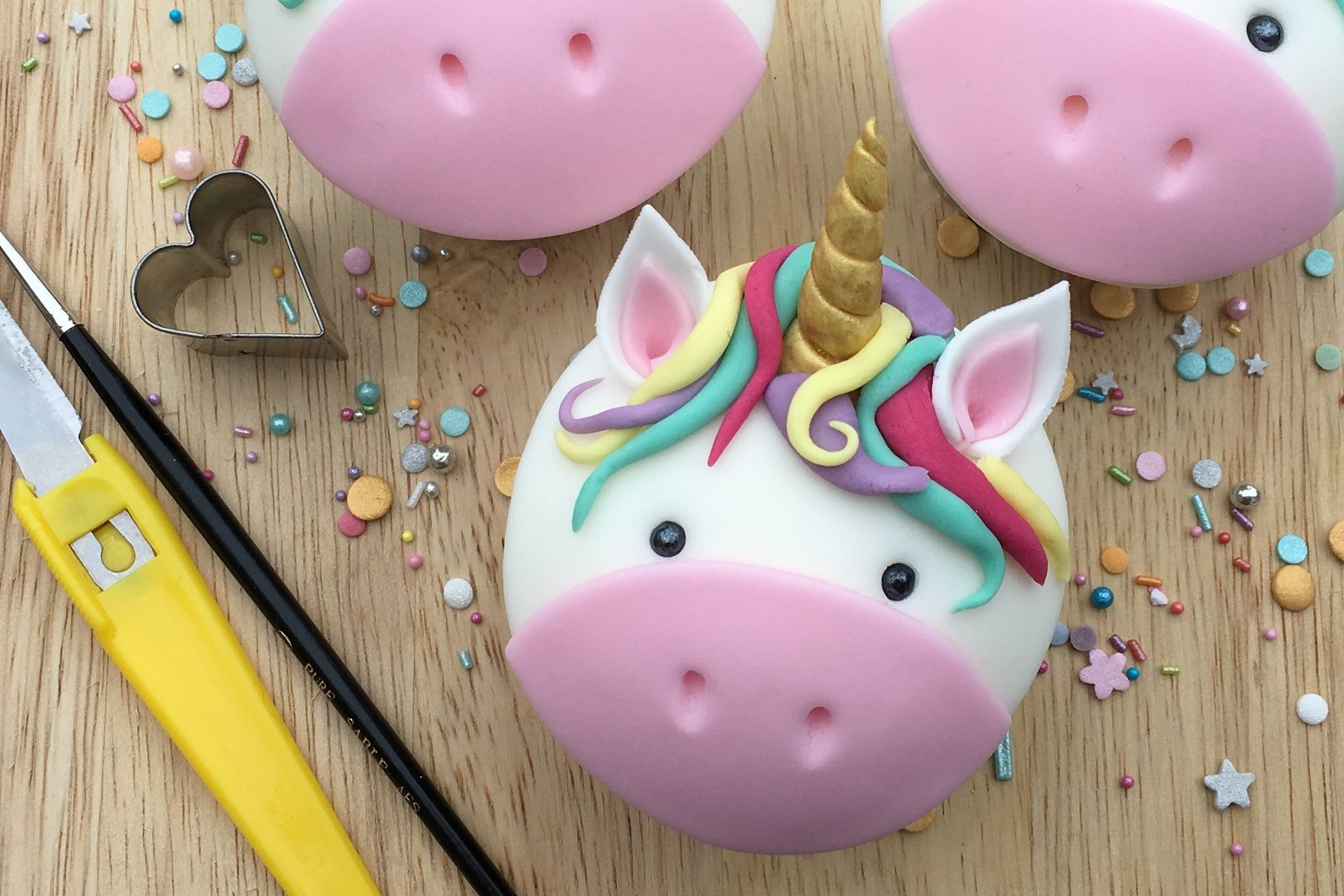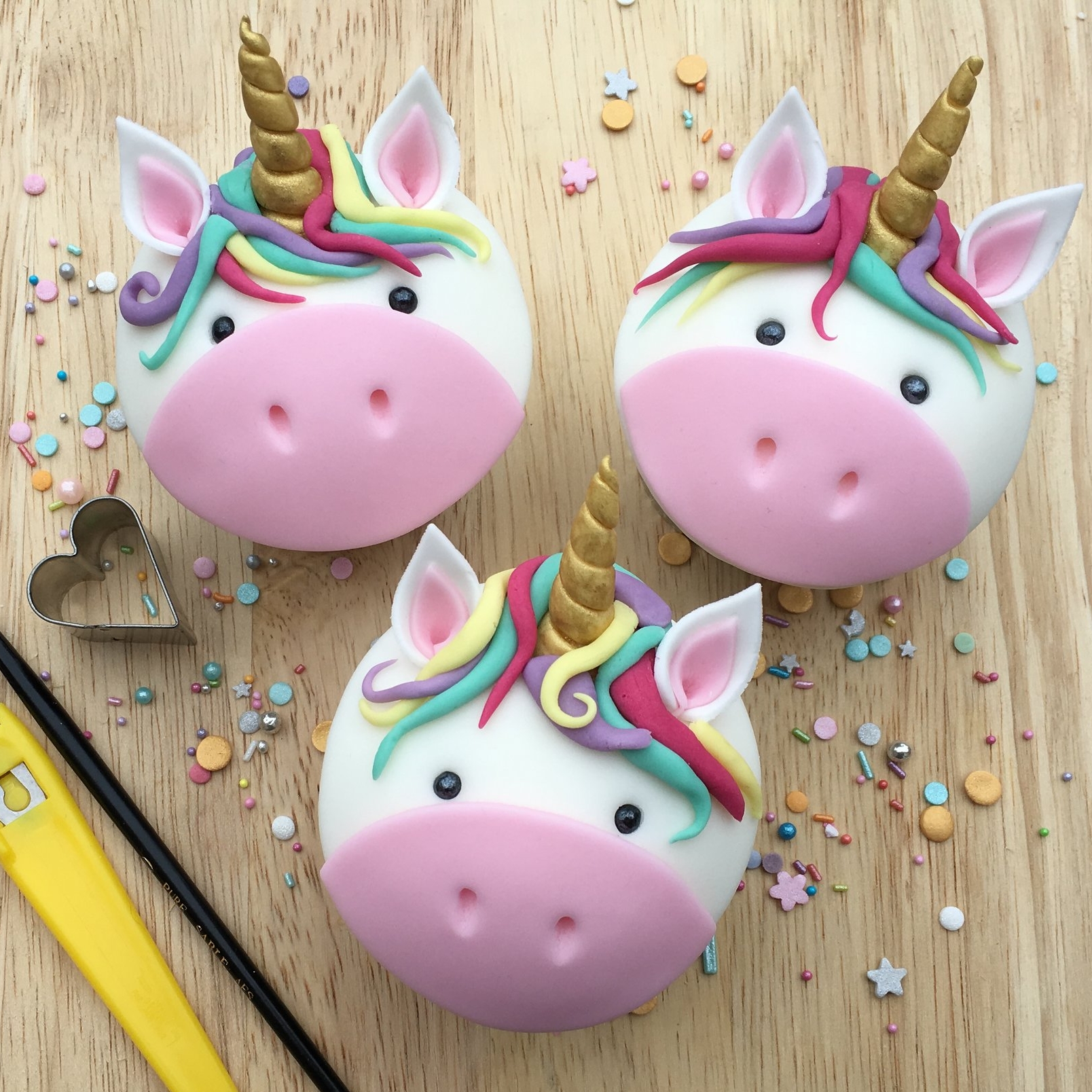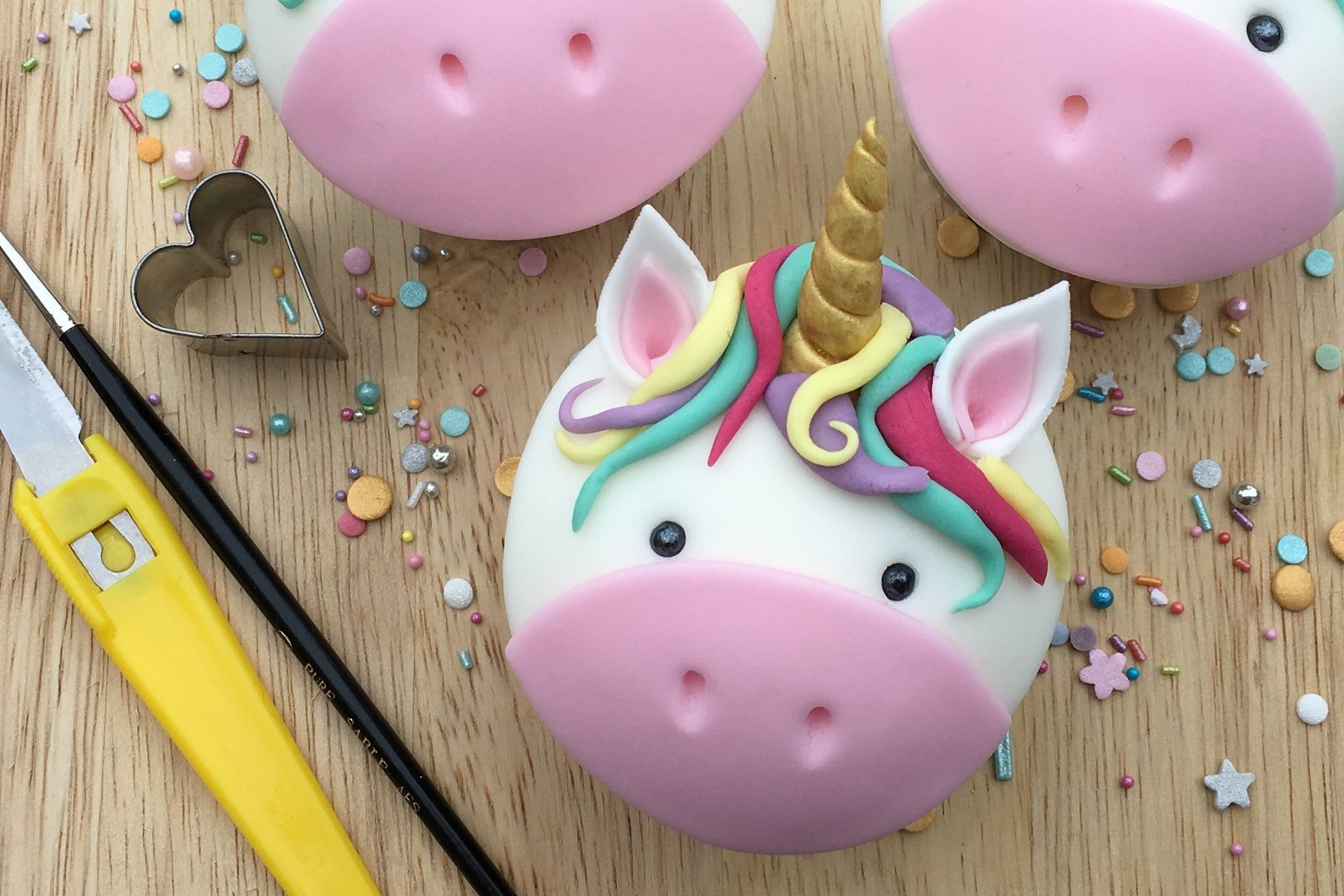 Unicorn Cupcakes - Saturday 28th September
During this 4 hour class you will decorate 12 magical unicorn themed cupcakes.
You will learn how to make cute fondant unicorn faces and how to colour and pipe rainbow buttercream to create unique textured designs finished off with hand painted golden unicorn horns.
This class holds a total of 12 people taking place in The Lear Room at The Batch on Saturday 28th September 2019, 1pm - 5pm.
Availability - 3 spaces left
Venue - The Batch, 8A Park Road, Warmley, Bristol. BS30 8EB
Please note: Our secure online checkout system is the quickest and easiest way to book your class space but if you would prefer to pay for your class space by cash or cheque then just email Rachel@customcakeclasses.co.uk and let us know which payment option suits you best and we will email you back with further details. Class spaces are only confirmed once full payment has been received. By booking a class you are agreeing to our terms and conditions which can be found here. TERMS AND CONDITIONS